Thanks to my webinar, and to some extent COVID, I had the opportunity to work remotely for Cartoon Saloon as part of their Moho rigged animation team. It was initially a four month contract to work on the 'My Fathers Dragon' feature but ended up being ten as I neatly segued into 'Puffin Rock the Movie'.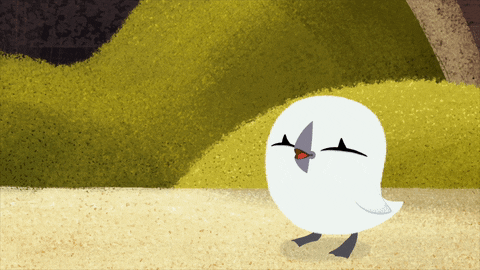 My team was spread all over the world and the remote aspect worked really well. It was remarkably social but I saw no proof that any of them have legs.

My Fathers Dragon will be released on Netflix this November and Puffin Rock Easter 2023
Now I have finished, it feels really weird sitting at my desk and not being at work while… being at work.